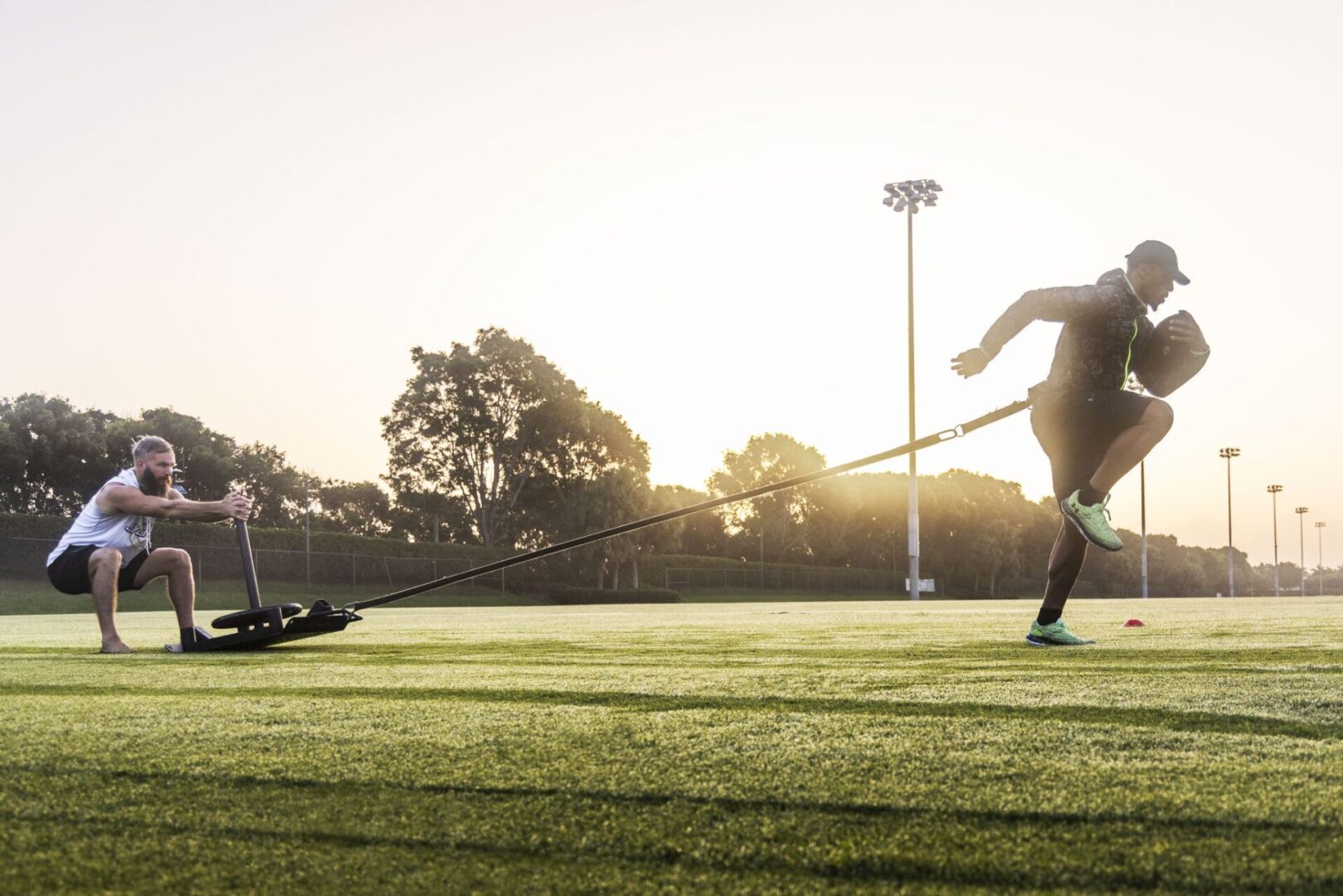 "Jonathan Taylor Is the NFL's Most Unbreakable Running Back. Here's How He Does It."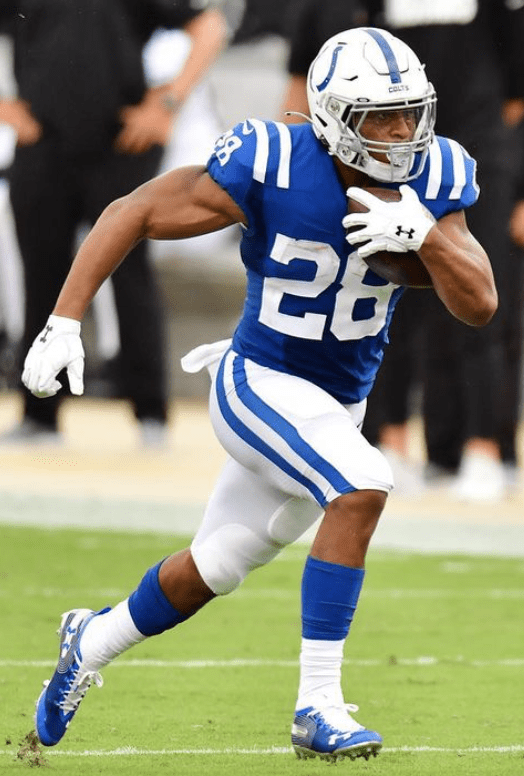 "How Colts Running Back Jonathan Taylor Took His Training to the Next Level This Off-Season"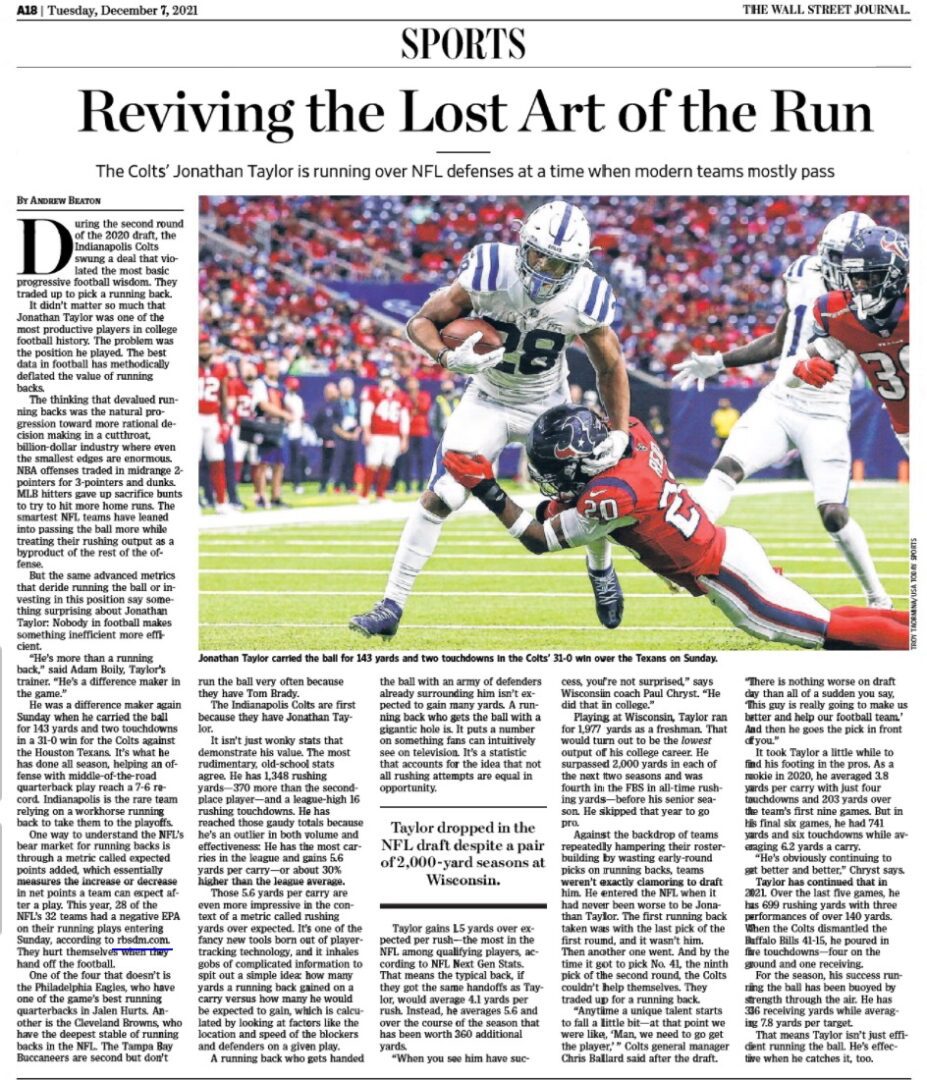 "Running the Football Is Dying. Jonathan Taylor Brings It Back to Life."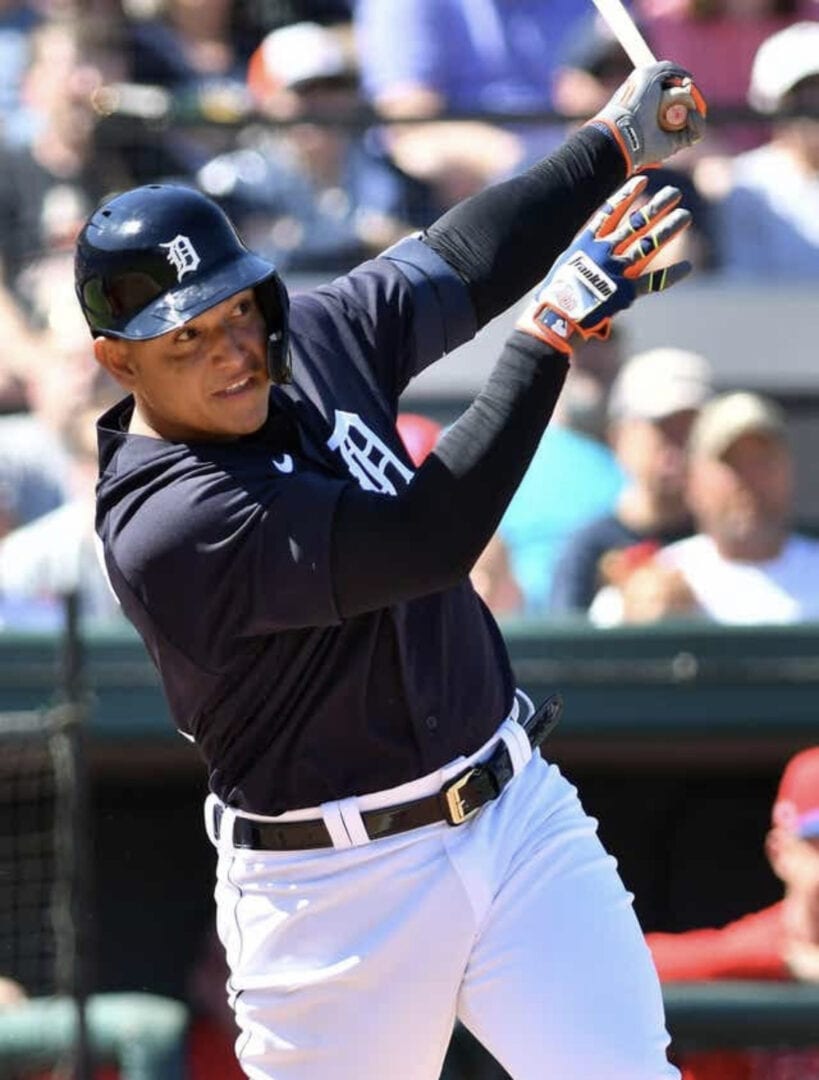 "It takes a village: How the Tigers' Miguel Cabrera got his groove (and body) back"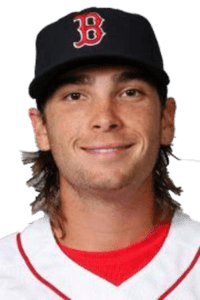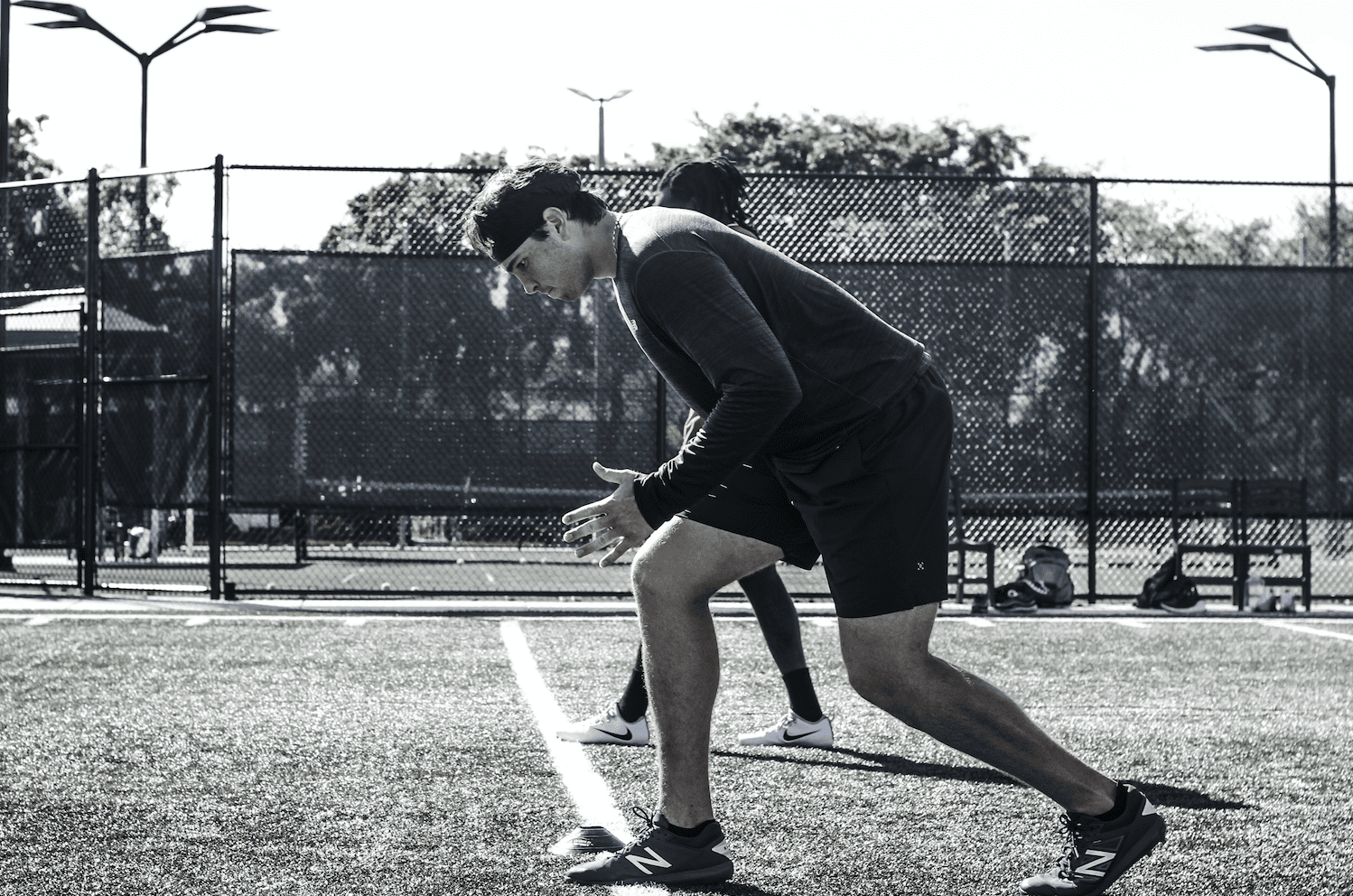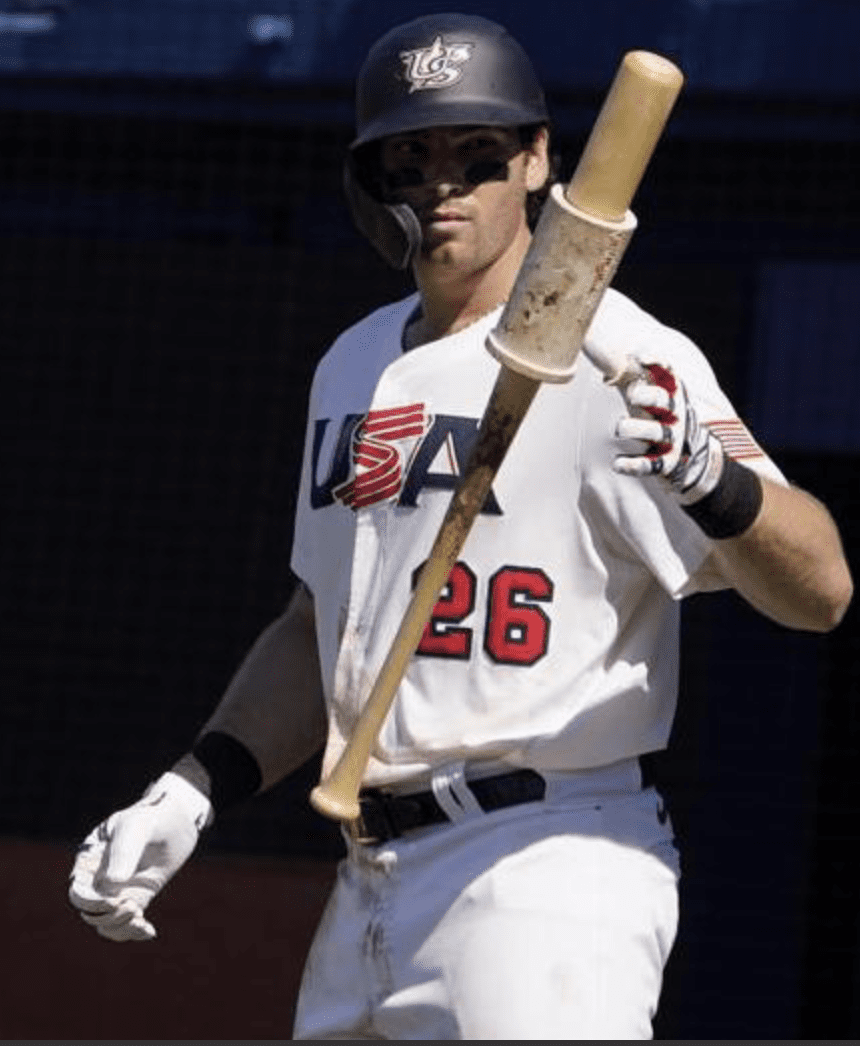 "Triston Casas, Boston Red Sox top prospect, arrives in Pawtucket in 'tremendous' shape: 'He would have beaten almost everyone' on spring training conditioning test"
"Triston Casas will play in the major leagues before too long and is likely to experience a great deal of success."
"Inside the most important offseason training of Melvin Gordon's career"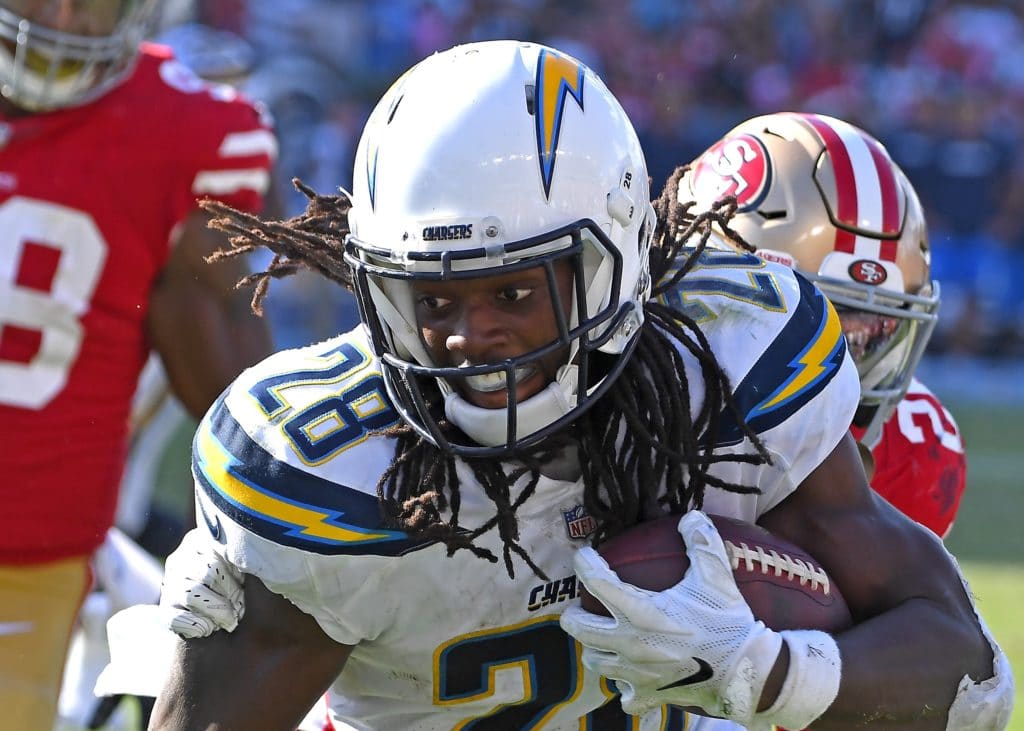 "Inside the offseason training that helped Lamar Miller, whom the Texans need now more than ever"