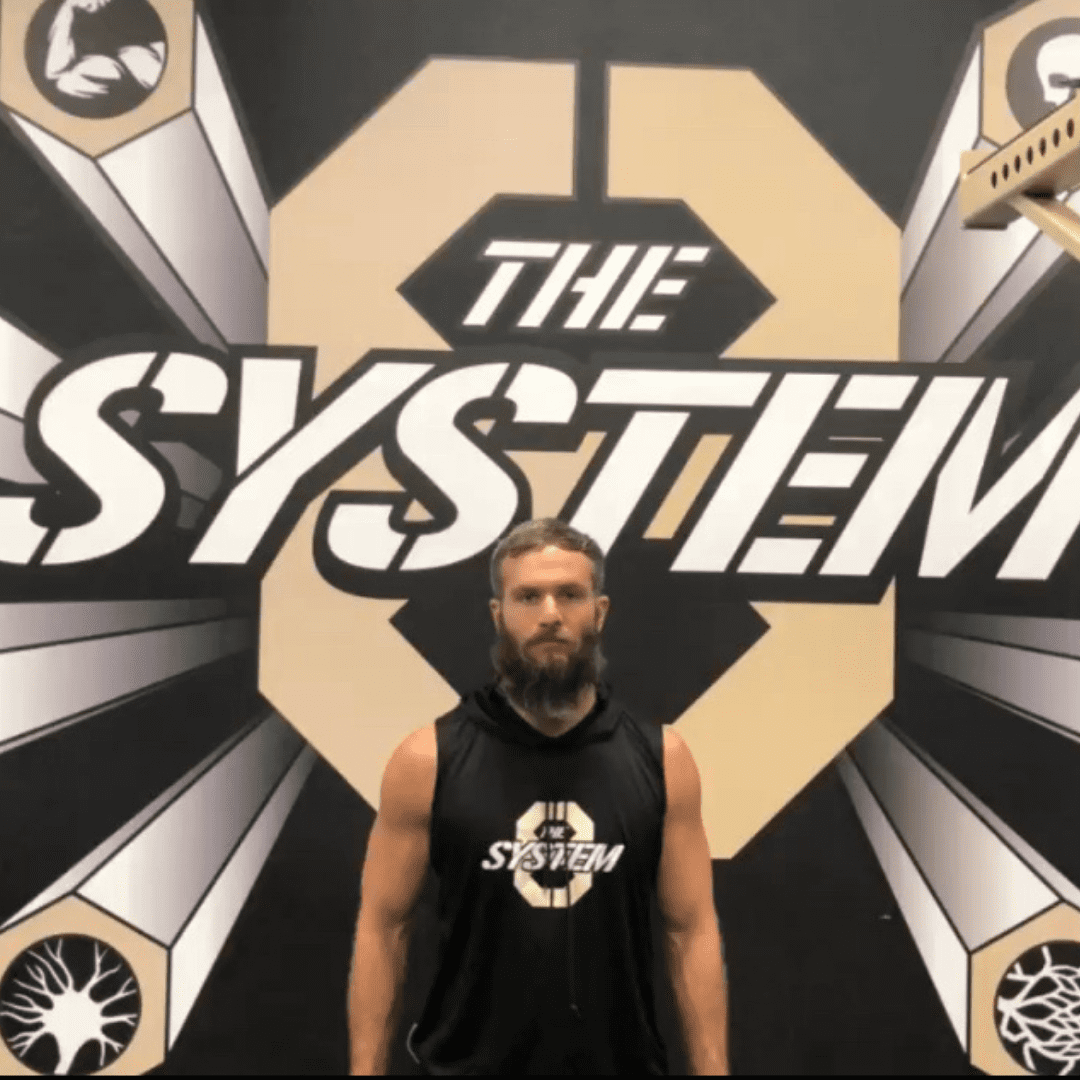 Adam Boily
TS8 Founder & Complete Coach
Connor Mooney
TS8 Complete Coach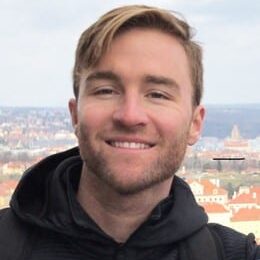 Scott Getman
MS, Athlete Nutritionist
Hey athletes! My name is Scott Getman and I'm a Health Specialist for the City of Huntington Beach and Nutritionist for TheSystem8.
Jerry Seymour
Complete NFL Running Back Coach (RBA)
Alex Barron
Complete NFL Offensive Lineman Coach
Thaddus Mayberry Jr.
Content Specialist
Graduate of Alcorn State University in 2018 with a BA in Mass Communications.