Becoming the Complete Athlete
The Complete Coaching Law
Attention to Detail - Proper Preparation - Control the Environment
We aim to enhance the function and symmetry of 8 human systems including the digestive, endocrine, nervous, skeletal, muscular, cardiovascular, integumentary and respiratory systems.
Through our unique processes, we ensure the most well rounded COMPLETE athletes on the planet. Our team has been hand picked to provide each athlete the best individual results for any athletic goal.
At TheSystem8 we believe that proper nutrition is the foundation for not only a complete athlete, but a healthy individual. Nutrition can help lower inflammation, prevent disease, improve the gut microbiome, alter body composition, and of course - fuel and optimize athletic performance. There are foundations of healthy eating that we believe in, however, each individual is unique in what he or she needs in order to feel, perform, and be their best. Here at TheSystem8 we can provide nutrition & supplement recommendations and guidance for a variety of athletes and goals. #FoodIsMedicine #FoodIsFuel @thesystemate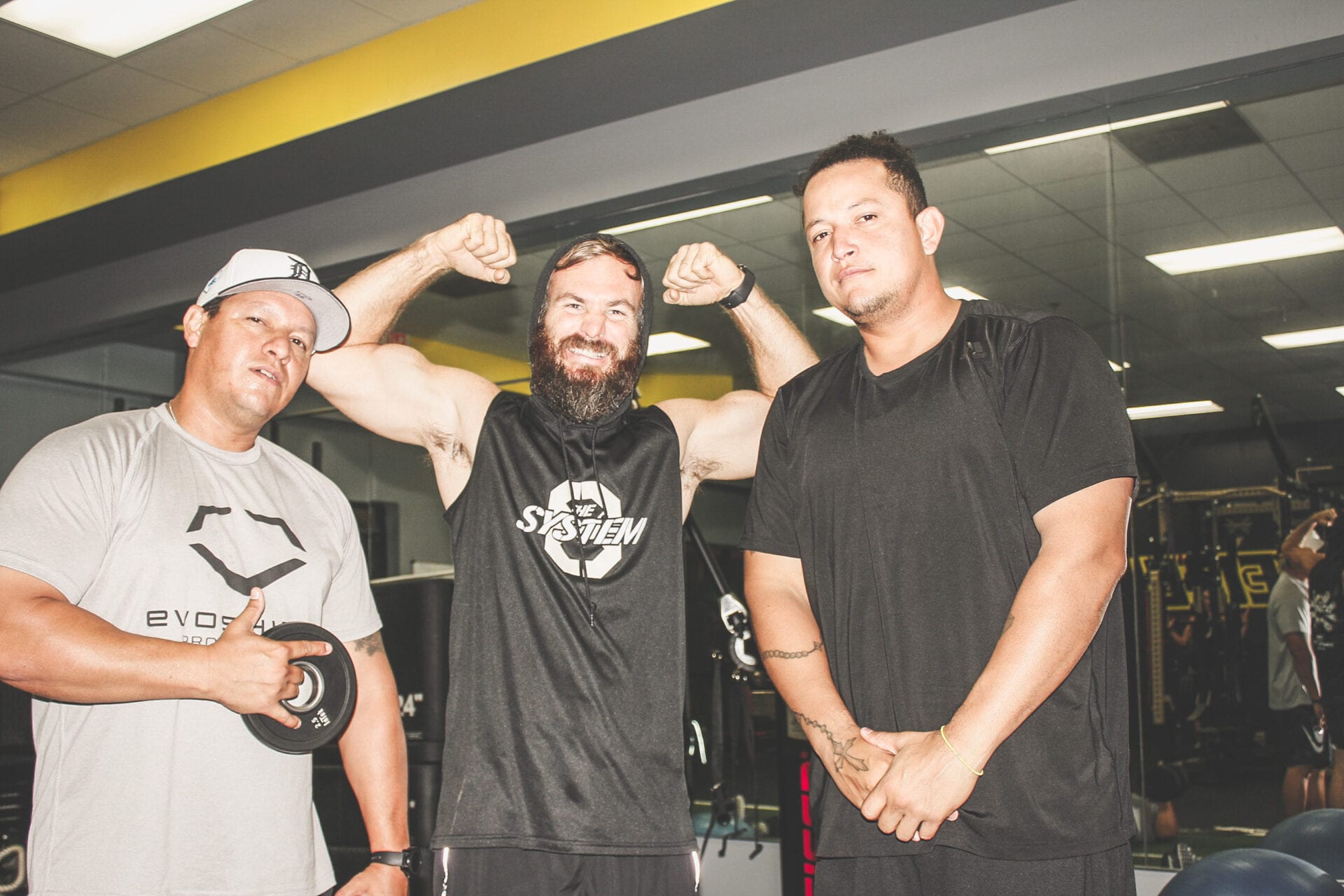 With over a decade in sprint development experience with the some of the worlds best athletes, we guarantee results.  1st we break down the sprint or run into its 2 primary phases the acceleration phase & the max velocity phase.  Further, within each daily session we analyze individual stride biomechanics.  We utilize only the most safe, effective, efficient and reliable speed coaching techniques, drills and equipment to enhance stride mechanics.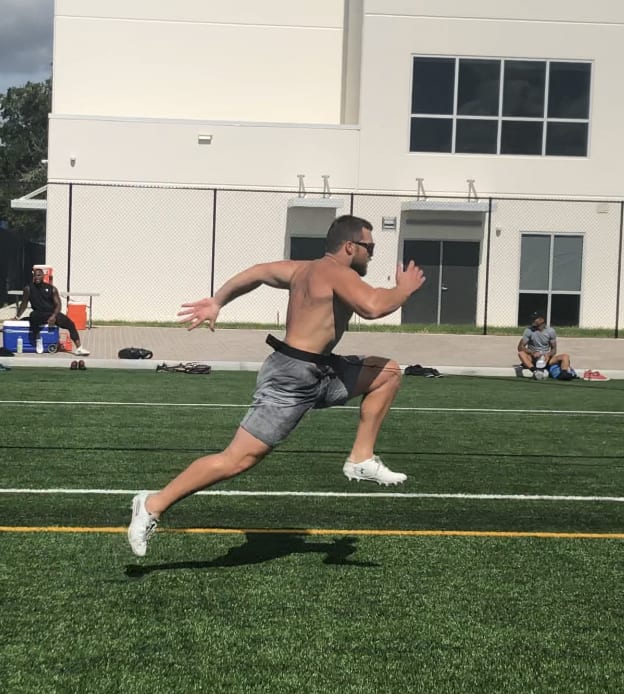 We use strength training as a means to progressively increase the amount of force that the body can tolerate to prevent injury. Our strength methods are designed and implemented so you can achieve more athletic success year after year.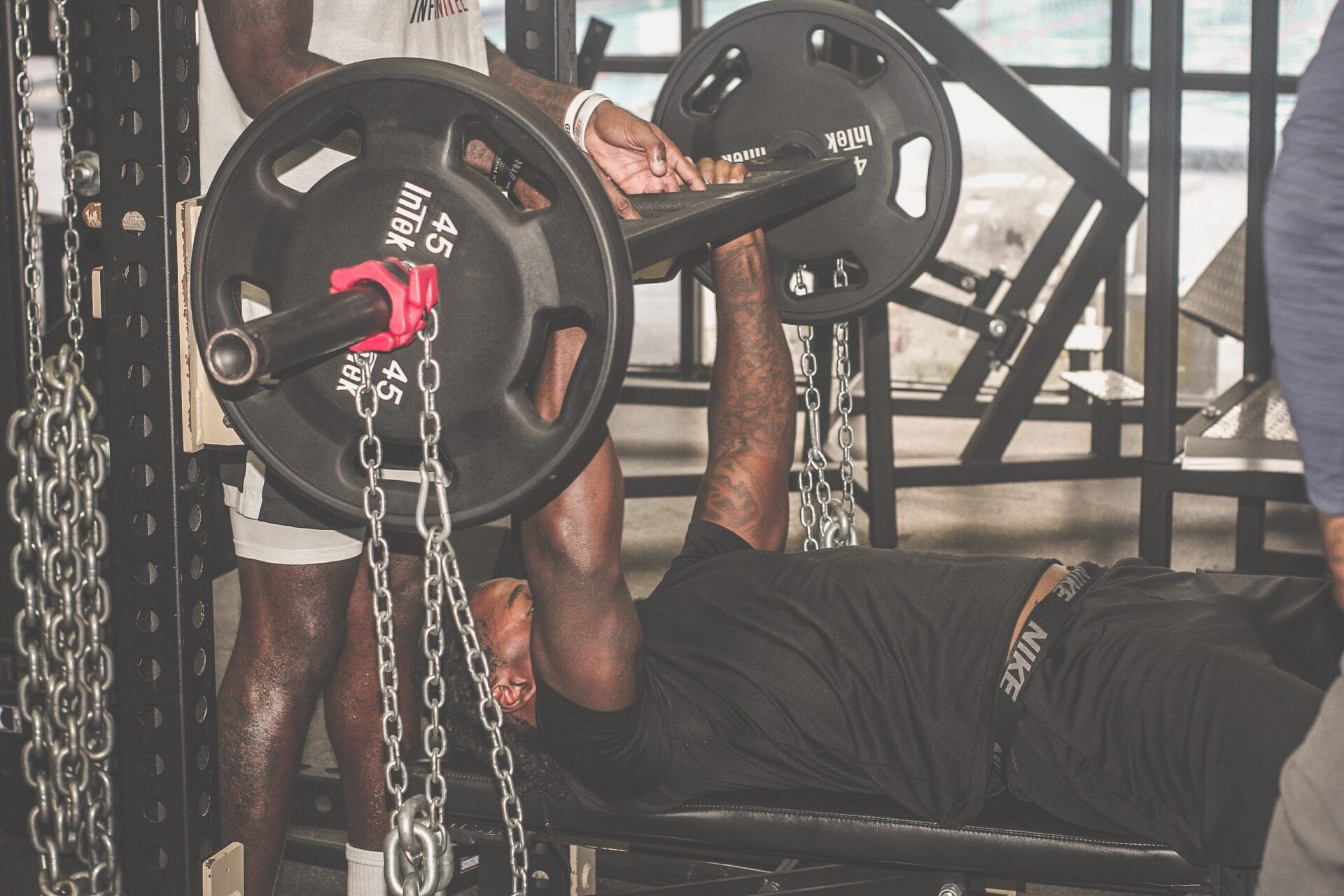 After careful analyzation of movements seen in all sports, we developed a periodization model of agility drills that aim to increase agility performance.
Believe it or not, most sport specific movements are scientifically similar. This is especially true when you understand how the human systems operate and integrate.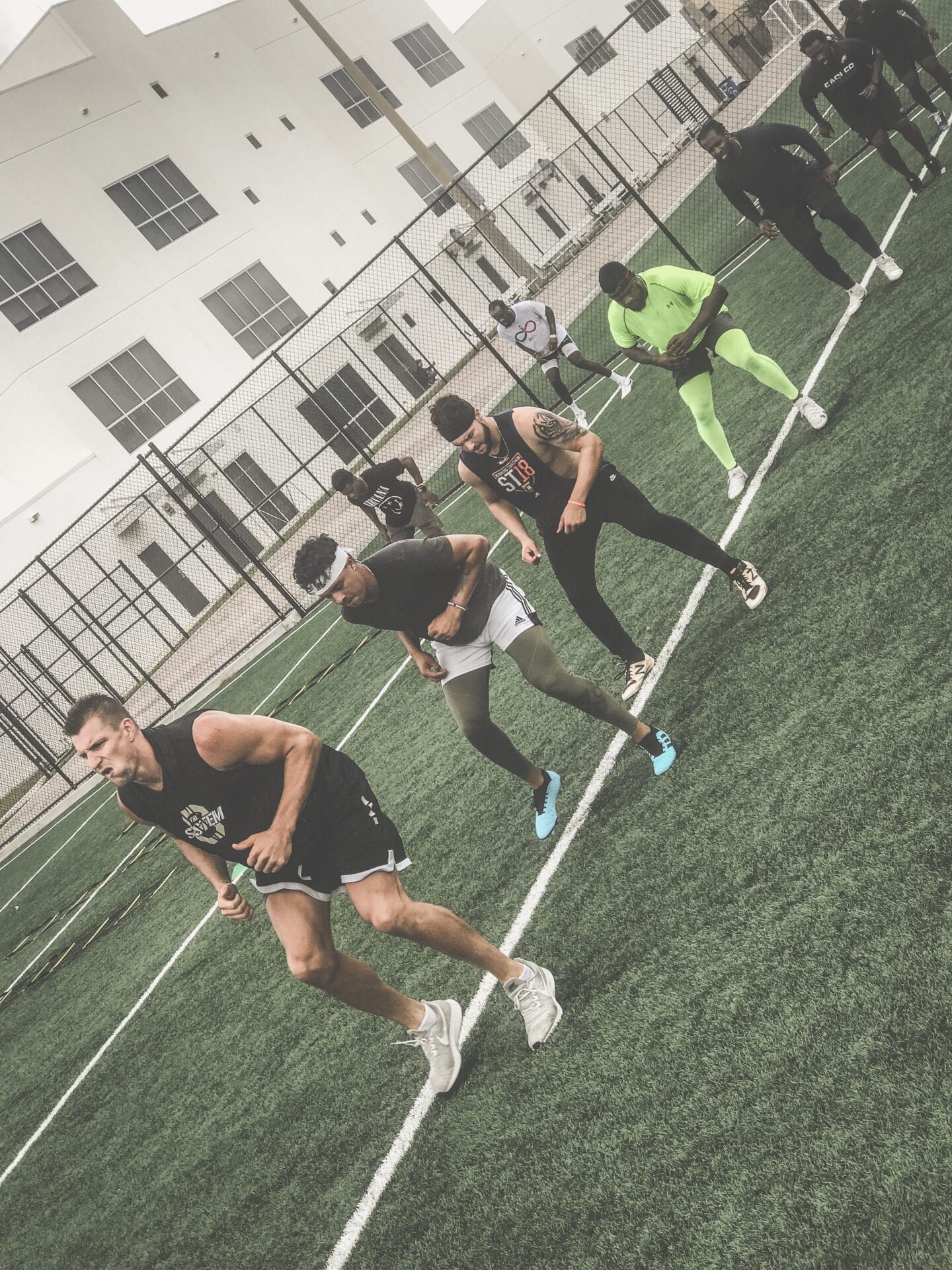 To achieve the best results, it's imperative that we dedicate an equal amount of attention and time to a comprehensive recovery system.  We utilize expert massage and neuromuscular specialists that truly understand human anatomy to help our athletes recover.  Our prehabilitation & rehabilitation rooms on our campus feature a total body compression lymphatic drainage modality as well as cold & hot tub therapy.  It's important to truly let the central nervous & lymphatic systems to recover so training toxins get efficiently flushed from the body and all other humans systems can effectively rebuild and adapt to training stimulus.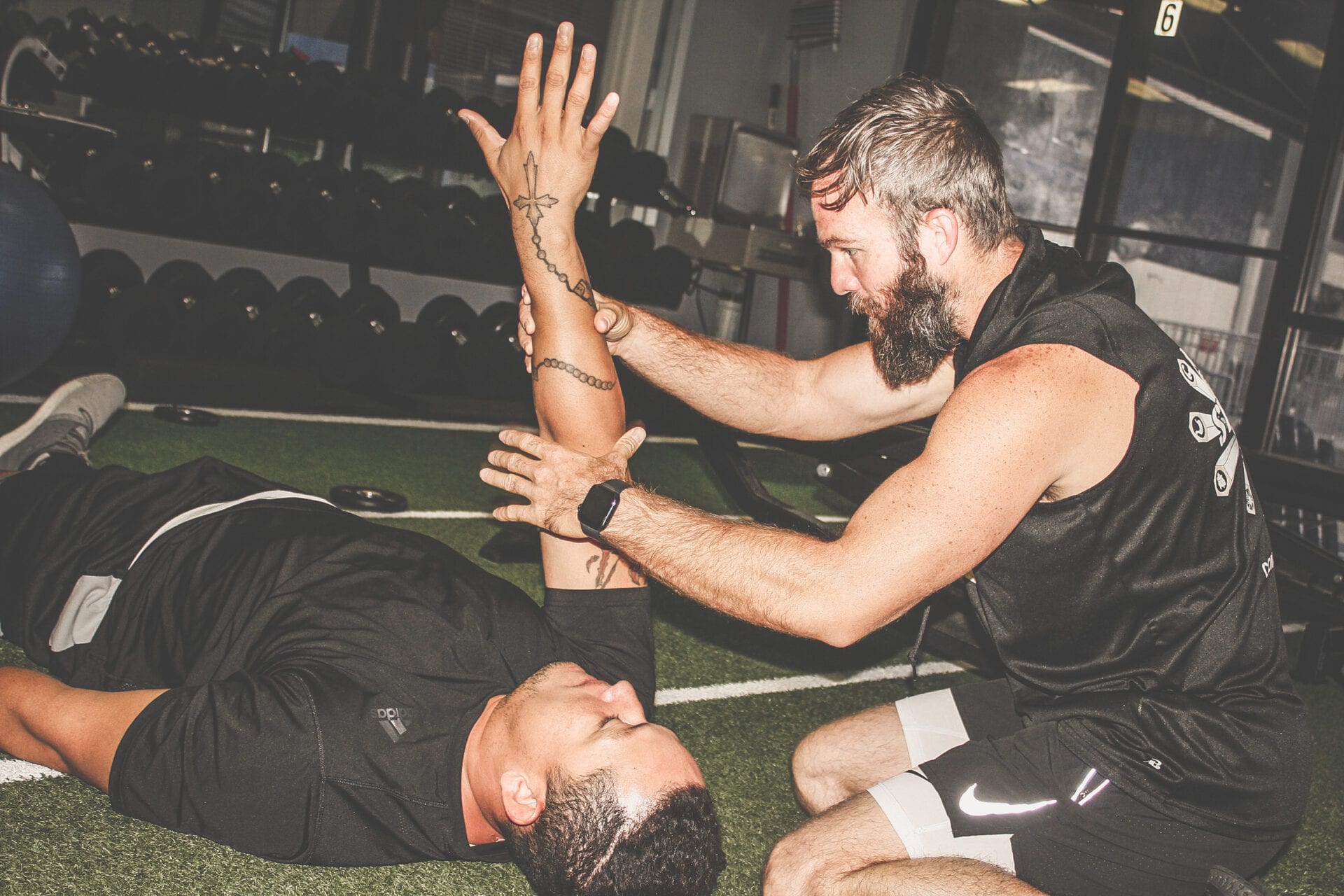 The complete athlete experience